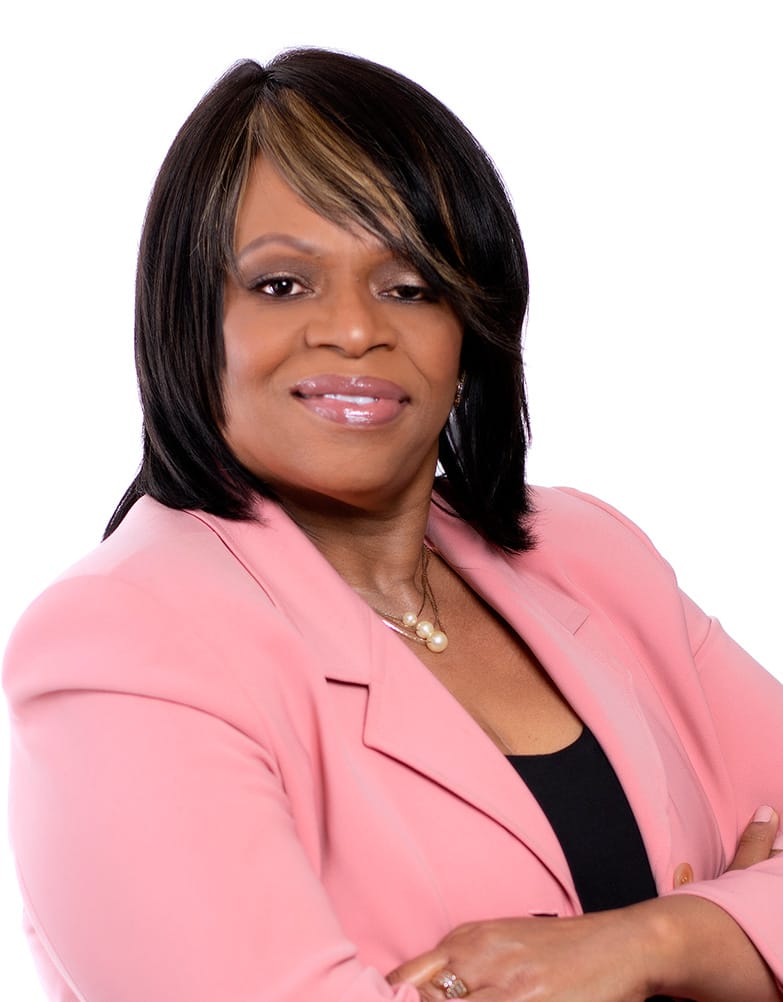 Benita J. Anderson, M.A., M.S.
Founder and CEO, STRETCH Educational Training and Support
Certified SEL and Mindfulness Facilitator
Addressing the Effect of COVID through Trauma-sensitive Training for Educators
Specializing in Differentiated Instruction and Student Engagement in the Remote Learning Environment
Experience in conducting formal and informal observations and teacher evaluations (Danielson)
Doctoral research in Teacher Social Emotional Competencies, Teacher Efficacy, and Staff Satisfaction Experience in presenting at local, state and national conferences including:  ASCD, High Schools That Work, Illinois State University Connections Project, and others. 

 
Experienced in providing digital and in-person teacher/educator training
Professional development topics include:

Maintaining Student Engagement in the Remote Environment
Social Emotional Strategies for Teachers, Students and Families
Tools and Strategies for Effective Remote Instruction
Differentiating Instruction in the Digital Environment
Efficient/Effective Grading Practices in the Remote Learning Environment
Benita's work continues to evolve to meet the needs of educators and school districts due to the impact of COVID on education.  She continuously builds her skills and knowledge through research, remaining abreast of trends and updates, gathering feedback from teachers and leaders on what's working and what's needed, and conducting PD sessions via Zoom and other digital platforms.  Her mission is to provide training and support for teachers, support staff and families as we pivot into a new era of teaching.  
As founder and CEO of Setting Trends and Redefining Education Through Creativity and Habit, (STRETCH), Benita utilizes her 25+ years' experience in educational leadership to support educators through intentional, focused training sessions.  The company's goal is to fill in the gaps between leaders, teachers, and parents to assure that teaching and learning, not only continue, but become even more robust and effective in the new environment.