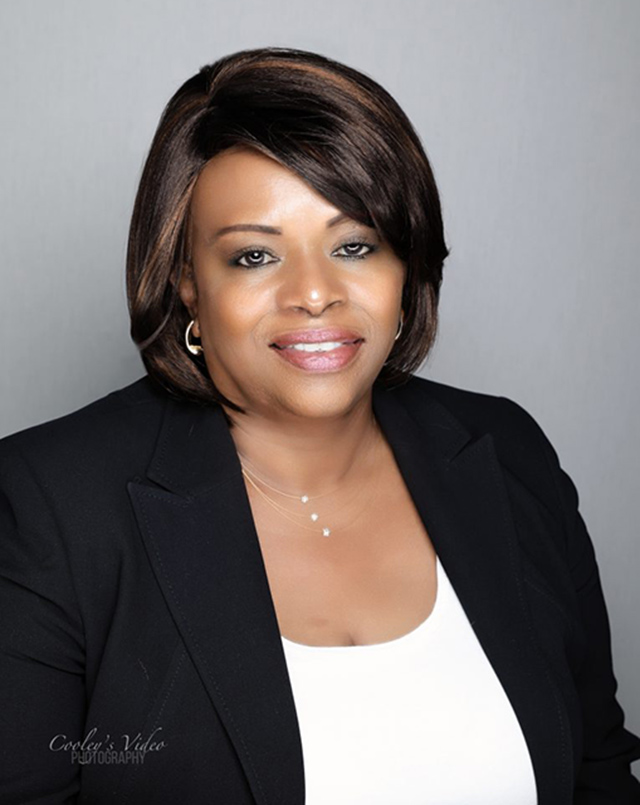 Benita J. Anderson, M.A., M.S.
Owner, STRETCH Educational Training and Support
Nationally Certified Time to Teach Trainer
Experienced Teacher/Teacher Leader/Administrator
Presenter, Trainer, Speaker, Educational Advocate

Presented at local, state and national conferences including:  Superintendent's Commission on the Study of Demographics and Diversity, High Schools That Work, Illinois State University Connections Project, and others.  

Will serve as a presenter at ASCD Empower20 Conference in March 2020 in Los Angeles, CA

Experience in conducting formal and informal observations and teacher evaluations (Danielson)
Currently conducting doctoral research in Teacher Social Emotional Competencies, Teacher Efficacy, and Staff Satisfaction and thieir Impact on Student Behavior and Academic Performance
Interactive, lively training sessions allow "hands-on" practice in Responding RIght to disruptions
All training sessions include recommendations for building and maintaining positive relationships with students, colleagues, parents, and community members
Benita believes that we all must continue to develop professionally throughout their careers as student, family and community needs and dynamics evolve.  She equips teachers to start each new class with tools and strategies that work!  Her mission is to make sure every teacher has proactive strategies in place that will not only  organically decrease occurences of poor behavior choices, but also feel confidently equipped to utilize reactive strategies when necessary. Her Student Engagement and Motivation sessions leave teachers eager to return to their classrooms and confidently implement their new strategies and ideas, while positively impacting their students' social, emotional and academic  growth.  
She recently returned to the classroom during SY2017-18 and 18-19, where she implemented the classroom management and student engagement and motivation strategies that she integrates into her training sessions.  The experience left her even more eager to share her strategies with new or struggling teachers, as well seasoned teachers who could use a fresh way of doing business!